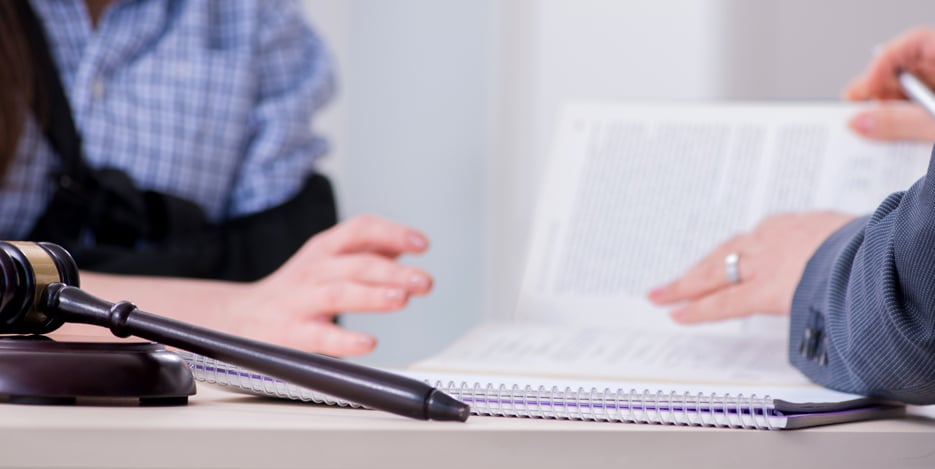 Civil Litigation Attorneys in Hartford and Manchester, CT
When negligence leads to injuries and financial losses
From a texting driver who causes a serious collision to an overburdened doctor who fails to diagnose what ends up being a serious illness, every year thousands of residents throughout Connecticut suffer harm, injury and death due to the reckless and careless actions of others. Accidents caused by reckless drivers, neglectful property owners and inattentive doctors can result in you suffering serious injuries and incurring thousands of dollars in medical and other expenses.
At Barry, Barall, Taylor & Levesque, LLC, we understand the significant and negative toll that these types of incidents take on your physical and mental health and finances. We are committed to helping you through this difficult time and to recovering the compensation that you need to account for both your immediate and long-term financial losses.
Fighting for your rights after an accident
For decades, we have fought to help residents throughout central Connecticut recover the money they deserve after suffering injuries and losses in accidents caused by negligent parties. We represent people who have been involving in the following types of cases:
Car and truck accidents — Caused by speeding, distracted, aggressive and drunk drivers
Slip-and-fall accidents — Caused by negligent property owners and businesses
Medical malpractice cases — Involving diagnostic, surgical and medication errors
Our skilled and experienced attorneys take on the insurance companies and successfully negotiate favorable settlements for our clients. In cases where we are not able to reach a fair and just settlement on your behalf, we are fierce litigators who do not shy away from taking your case to court.
Experienced attorneys you can trust to get results
Contact our Manchester office today to speak with a lawyer about your case. Call 860-281-2506 or fill out our online contact form to schedule your free initial consultation and to learn more about your options.