Barry, Barall, Taylor & Levesque, LLC Gets Breach of Peace Case Dismissed Outright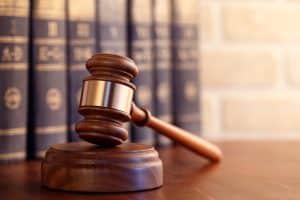 Law enforcement is a tightrope: people expect police officers to not only prevent criminal activity before it happens, but also to track down and bring to justice those who commit crimes. This is how citizens believe the enforcement of laws should work.
But in order for that to be the case, there has to be a law that needs to be enforced, or a law must have been broken. Barry, Barall, Taylor & Levesque, LLC recently represented a man – we'll call him "G" – who had been charged with Breach of Peace. The Barry, Barall, Taylor & Levesque team successfully had this case dismissed entirely, based on the fact that our client had not actually committee any crimes.
The facts of the case were this: the President of a condo association in a local town got a phone call from one of the condo residents saying there was group of people are hanging out at the swimming pool. The caller believed that these people were not residents, and that they were the same people who, on a previous day, were sent away by police for using the pool without permission.
G – who has a permit to carry a gun – wrapped his firearm in a towel and proceeded to walk down to the association's pool. He sat in a corner of the pool area, the wrapped gun in his lap. One of the people in the pool confronted G assuming he was a "peeping Tom," and G showed her the gun handle. She, in turn, called the police. Per the police report, G was arrested, and the gun was taken into custody.
G was charged with Breach of Peace (BOP). We filed a motion to dismiss the charge. After oral argument, the judge dismissed the charge, finding that the State was unable to prove an essential element of the crime – that the incident occurred in a public place, which is required for Breach of Peace in the second degree. Just before oral argument on the charge, the State filed a substitute information charging G with BOP in the second and Threatening in the first. When we won the BOP dismissal, the Threatening charge was left over.
Barry, Barall, Taylor & Levesque obtained the body camera footage from the responding police officers, who were on camera stating that they weren't sure if G had committed a crime, and said it definitely wasn't threatening, but maybe breach of peace. Attorney Barry and Attorney MacKinnon shared the videos with the prosecution and the prosecutor was convinced; it was the State's decision to drop the charges in open court.
There are three takeaways from this interesting case
First, no crime was actually committed. And unlike in Hollywood, you cannot be charged with a crime if you didn't commit a crime. As criminal defense attorneys, it is satisfying to see justice served and to get charged dismissed entirely for a client who did not break the law.
Second, body cameras are now an integral part of the criminal justice system – not only for potential victims, but also for those who are accused of wrongdoing. This is why the State of Connecticut required all local police departments to provide cameras to their officers by July of 2021.
Third, and perhaps most important, is that this case shows the importance of working with a criminal defense attorney from the start. We were able to secure the body camera footage as part of the discovery process, and that footage showed that even the police were unsure what "crime" our client allegedly committed. Furthermore, it's worth noting that a person can ALWAYS be charged with another crime. We point this out because the accused often don't realize that additional charges can, and often do, come later. It is best to be prepared.
Barry, Barall, Taylor & Levesque, LLC offers aggressive defense of your rights. You don't have to wait until you are charged to call us. For help with any criminal defense matter, please call us in Manchester at 860-649-4400, or fill out our contact form. Also serving Hartford and clients throughout the state.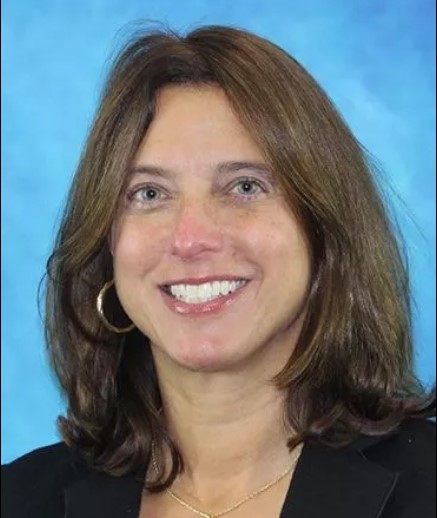 Maria C Barall assists clients in family law and custody, residential and commercial real estate, foreclosure litigation, estate planning and probate administration. Now in her 20th year of legal practice, she is regularly appointed by the courts as Guardian ad Litem (GAL) and Attorney for Minor Child (AMC). Learn more.