Barry, Barall & Spinella Obtains Mid-Pandemic $75K Settlement for Pedestrian Hit by Pickup Truck in Parking Lot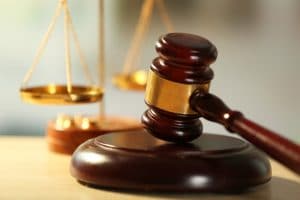 Two years ago, our client was walking in the parking lot of a Stop & Shop when she was struck by a GMC pickup truck. The force of the impact knocked her to the pavement, where she was unable to move due to extreme pain in her hip. She lay there until an ambulance arrived.
After medical evaluation, it was found our client suffered a fractured pelvis, as well as soft tissue injuries to her neck and back. She was on crutches for several weeks and lost seven weeks of work. Her ongoing medical process lasted approximately one-and-a-half years, which included a variety of orthopedic, chiropractic, and physical therapies.
As a result of the accident, our client incurred significant medical expenses. Her health insurance company placed a lien on their payments and, in addition to these expenses, she also had lost wages due to being unable to work.
She sought our help in securing compensation for these expenses, as well as non-economic damages.
The at-fault driver had told authorities at the time of the accident that our client was "looking down," and another person stated that she was on her cellphone. However, our attorneys investigated the scene fully, proving through surveillance video footage that the client was doing neither at the time of the accident.
Securing a settlement in a pandemic is complicated
The delay of trials as a result of the pandemic has made it difficult for clients to wait for optimal settlements. The firm must balance the desire to get the maximum case value with our clients' wishes, which sometimes is to simply be finished with the case. Many times, clients would much rather settle the case for a lower value than to wait a year or more longer and deal with the stress that comes along with litigation. This is why working with an attorney – especially now – is so important. Not only are we able to negotiate better settlements than what insurance companies normally offer but having an attorney may help your case move forward through the justice system.
We made a claim on behalf of our client for pain and suffering, disability for permanent soft tissue injury to her back, and future damages – securing a settlement of $75,000 for her losses. The firm is pleased to have obtained this settlement for our client in the midst of a pandemic, handling things efficiently and safely outside of the courtroom. Because jury trials have been suspended at this time, it can be difficult for plaintiffs' lawyers to settle cases without the imminent threat of a jury trial hanging over the parties' head – something insurance companies take advantage of when they can. Our firm does not accept lowball offers or weak settlement offers just to reach a fast conclusion; we fight for what is right.
At Barry, Barall & Spinella, LLC, we work to provide the very best for our clients. Our injury attorneys represent clients in Hartford, Manchester, and throughout Connecticut. If you or a loved one were hurt in an accident that wasn't your fault, we want to help. Please call 860-649-4400 or fill out our contact form today.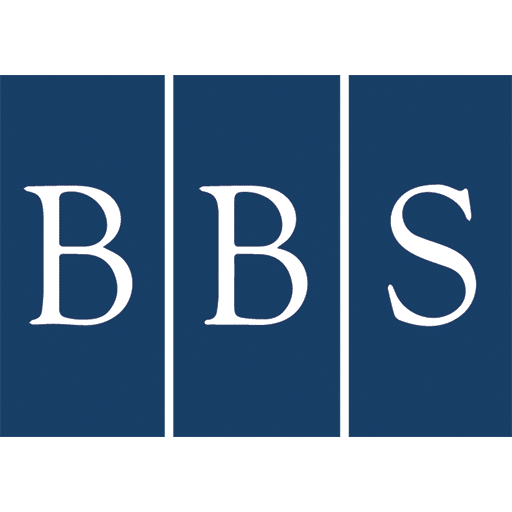 At Barry, Barall & Spinella, LLC, our only goal is to protect your best interests. We are accomplished trial attorneys whose focus is handling criminal defense and personal injury claims in Hartford, Manchester, and throughout Connecticut.