Ryan P. Barry and Anthony J. Spinella Named to 2021 Connecticut Super Lawyers List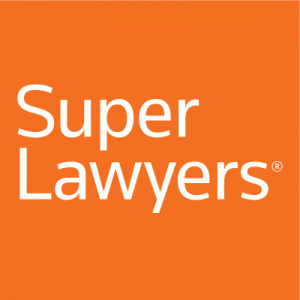 Barry & Barall, LLC are proud to announce that Partners Ryan P. Barry and Anthony J. Spinella have been named to the 2021 Connecticut Super Lawyers list. This is Attorney Barry's second consecutive year being selected for inclusion for his work in personal injury law. This is Attorney Spinella's first year being selected for his work in criminal defense.
What is Super Lawyers?
Super Lawyers is "a rating service of outstanding lawyers from more than 70 practice areas who have attained a high-degree of peer recognition and professional achievement." Attorneys may be nominated by other attorneys who are licensed and practicing in the same state, or may be invited by Super Lawyers itself. Self-nominations are not allowed, and all nominations are confidential.
In order to be selected for inclusion, nominees must first undergo a rigorous selection process involving independent research into 12 different categories of achievement. Nominees are awarded points based on these categories, and those with the highest totals then undergo a thorough peer evaluation. Final selections are made after this stage, and those who have been selected are informed.
Up to 5% of all eligible attorneys in any given region and practice area will be selected for inclusion, and selection one year does not guarantee inclusion the next.
About our award-winning attorneys
Attorney Ryan Barry has been in practice for 21 years. He is an active member of the legal community and licensed to practice in state and federal court. He has devoted his life to public and community service, and currently serves as Town Attorney for the Town of Manchester. Read more about Attorney Barry's qualifications here.
Trial attorney Anthony Spinella has been in practice for 18 years and is licensed in state and federal court. A former prosecutor-turned defense attorney, he has litigated more than 1000 criminal and civil cases and taken more than 60 trials to verdict. He is currently serving as a hearing officer with the Department of Motor Vehicles. Read more about Attorney Spinella's qualifications here.
All of us are very proud of Ryan and Anthony, and of the work they do on behalf of clients every single day. Congratulations on being named to Connecticut Super Lawyers in 2021! It is a most deserved achievement.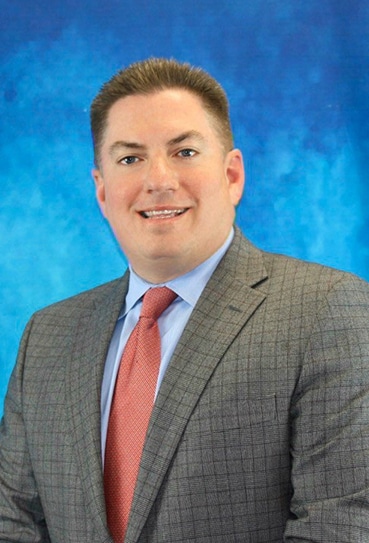 Attorney Ryan P. Barry's civil practice focuses on personal injury, commercial litigation, workers' compensation defense, municipal law, and NCAA investigations. Attorney Barry is also a seasoned criminal litigator, having handled hundreds of cases in Connecticut's state and federal courts. Learn More