Who Can Be Held Liable in a Truck Accident Case?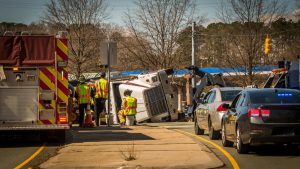 Truck accidents are extremely dangerous and often deadly. The size, weight, and dimensions of a truck make it hard for drivers to control them in emergency situations; big vehicles simply don't stop quickly, and a skid can easily lead to a rollover, a jackknife, or a collision with another vehicle.
According to the Insurance Institute for Highway Safety, in 2018, large truck accidents nationwide caused 4,136 deaths. About two-thirds, or 67%, of all fatalities were the occupants of other vehicles. Truck occupants accounted for about 16% of all fatalities, and pedestrians, motorcyclists, and bicyclists accounted for another 15%.
Depending on the nature of the truck accident, multiple parties could be held liable for any injuries you sustain, along with the damages you incur.
The truck driver. This is the initial defendant in every truck accident case. Driver error is a leading cause of truck accidents: fatigued driving, distracted driving, and driving under the influence can all lead to collisions. Truck drivers may also be held accountable if they speed or drive recklessly, or fail to use the safety technology (such as back-up cameras or enhanced mirrors) to ensure their blind spots are clear.
Trucking companies/owners. Trucking companies that hire the truck driver, even if the truck driver owns his/her own truck, may be liable for accidents the truck driver causes. For example, the trucking company may be liable if it failed to check the driver's credentials, such as whether the driver has a commercial driver's license or a history of prior accidents.
Cargo companies. Sometimes a separate cargo company loads the truck while the driver just does the driving. If the cargo is not properly secured or the truck becomes too heavy, the cargo can spill, causing a serious truck accident.
Truck and truck parts manufacturers. Makers of trucks and truck parts can be held liable if their truck or parts are defective and the defect causes an accident. These manufacturers are held strictly liable without the need to prove fault. Common truck defects include:

Bad brakes
Transmission failures
Defective tries
A poor trailer attachment
Defective steering
Fault underride guards

Distributors and retailers. In addition to the manufacturers, distributors and sellers of the trucks and trucks parts can be liable for any defects that cause a truck accident.
The government. Connecticut, the Connecticut Department of Transportation, and local governmental units may be liable if they designed a dangerous highway or failed to properly maintain their roads.
Depending on the contracts between the parties and the facts of the truck accident, shippers, brokers, and other entities may also be liable for a truck accident.
The experienced Manchester truck accident lawyers at Barry, Barall & Spinella, LLC, work to hold all responsible parties liable for your injuries or for the death of a loved one. We seek damages for the victim's physical pain, emotional suffering, medical expenses, income loss, scarring and disfigurement, property loss, and other damages. We file wrongful death claims on behalf of the families of deceased victims. To discuss any truck accident cast, call us at 860-649-4400 or use our contact form to schedule an appointment. We serve Hartford, Manchester, and the surrounding areas.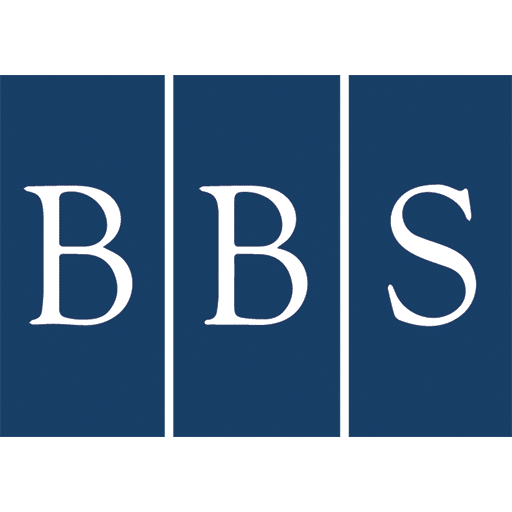 At Barry, Barall & Spinella, LLC, our only goal is to protect your best interests. We are accomplished trial attorneys whose focus is handling criminal defense and personal injury claims in Hartford, Manchester, and throughout Connecticut.